Vernon Building Society
FoMMP is the Marple Branch's nominated charity for 2020
Each year Vernon supports a number of local charities and organisations through their Community Awards project, but they also support additional groups through dress-down days, coffee mornings and creative fundraisers. This year they have decided that each of their local branches will select a nominated charity to support throughout 2020.
In March, branch Manager Jo Torkington wrote to say her team were proud to announce that Friends of Marple Memorial Park had been selected as the Marple Branch charity for 2020. This means that throughout the year, the majority of their fundraising efforts will be donated to our community group. The Branch, which has previously supported our Family Treasure Hunts as one of the regular banner sponsors, selected our group because they believe we provide a necessary service to the local community and they wish to support this.
Unfortunately, as we all know, 2020 has not got off to a brilliant start and everyone has been restricted in what they can do.
We hope, as the nation gradually comes out of lock-down and things return to normal, that the Vernon will be able to support us in the way they intended throughout the remainder of 2020, we look forward to working with them.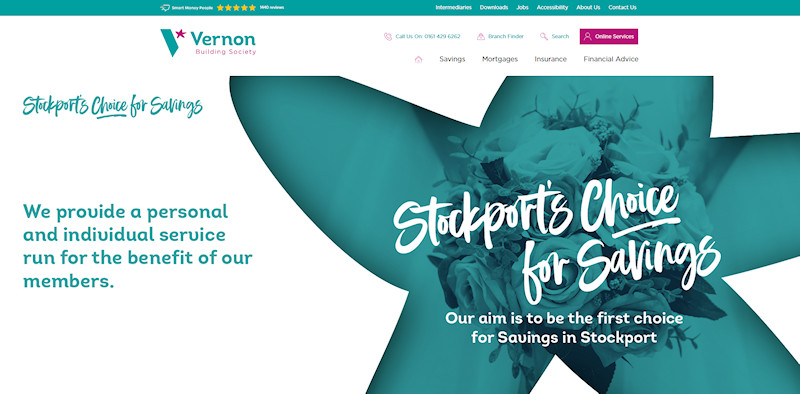 27 June 2020 Update:
The Marple branch of the Vernon is only open on Tuesdays and Thursdays at the moment but we've already dropped off two of our charity collection boxes. We have also agreed that the branch will sell our handmade cards and this weekend, while it's been raining, we've prepared a display that we will take in next time the office is open.