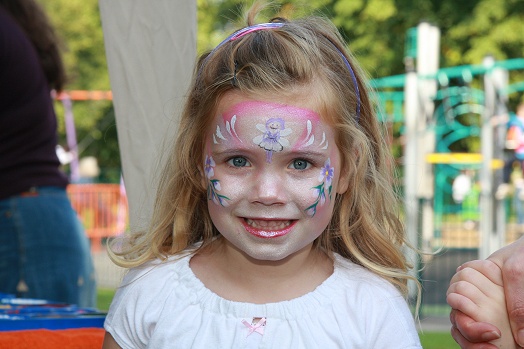 Welcome from Friends of Marple Memorial Park
"Friends of Memorial Park" are a group of local people whose aim is to provide opportunities for community members to improve and promote the use, awareness and care of facilities within Marple Memorial Park in order to make the park a welcoming, safe and enjoyable environment for all. To better understand our aims and objectives take a look at our Constitution. To discover more about our recent activities browse our minutes of meetings and Task Day galleries and to learn more about our projects and successes, use the links at the top of this page. If you'd like to get involved and support our efforts in any way please come along to one of our task days or meetings, or get in touch using the contact details on this site.
Task Day 29 March 2014
Bob Wilson's last "working day" in Memorial Park
The weather was very kind on Park Keeper Bob Wilson's last official working day in the park. Bob has taken redundancy / early retirement as part of the council cuts. Bob has spent the last 9 years of his 40 years of employment with Stockport Council, and latterly Solutions SK, in Marple Memorial Park and he is one of the key reasons that it has been so well looked after.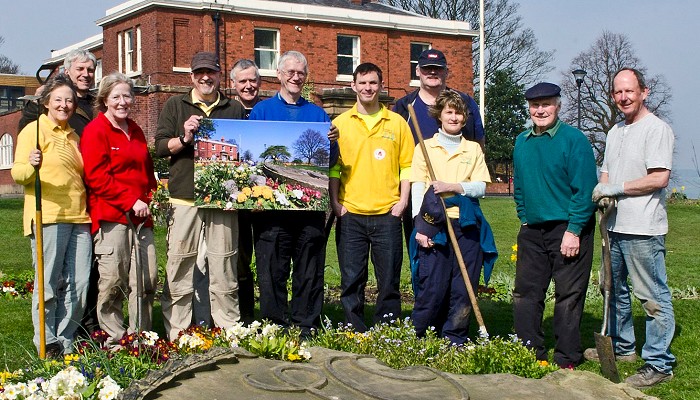 Raise money for Friends of the Park as you search: