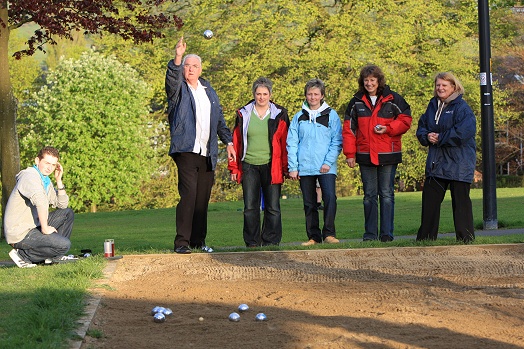 Family Treasure Hunt in Marple Memorial Park
Saturday 30 May 2015 between 11am to 2pm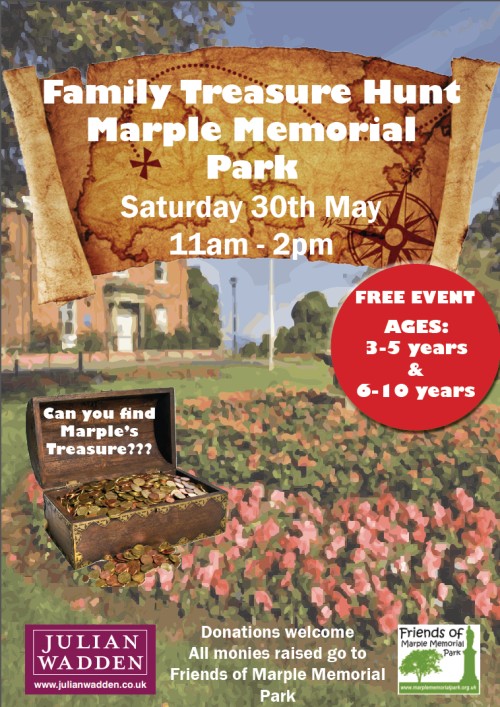 The Treasure Hunt is aimed at 3 to 10 year olds with parents, grandparents or carers to assist as needed.
Hunt for clues and answer questions to reveal the information that will open the Treasure Chest for a share of the prize.
There are two sets of clues aimed at ages 3-5 years and 6-10 years.
The hunt should take around 20 to 30 minutes and you can start at any time between 11am and 2pm.
This is a FREE EVENT but there will be a collection bucket for donations to Friends of Marple Memorial Park.
The event is being organised and sponsored by Julian Wadden, the new Estate Agents on the Hollins near to the park entrance.
Other local business sponsors are being sought to help with prizes.
If you'd like your business to be involved please get in touch with Jonathan Hyde, Manager at Julian Wadden: www.julianwadden.co.uk/julian-wadden-marple.html
Broken Roundabout in Infants Play Area
The roundabout in the Infants Play Area has been broken and out of service for at least 6 weeks. It has never worked properly and soon after it was installed in 2008 the Friends of Memorial Park told the council it was not fit for purpose. Many promises to rectify the situation followed over the next 2.5 years but none were fulfilled and now the roundabout is unusable and the safe surface around it is getting worse every day.
WWI Timeline Tribute to Men on War Memorial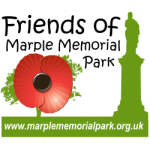 Friends of Marple Memorial Park are commemorating the 1914-1918 WWI Centenaries with a timeline display in the park that we hope will illustrate the impact of the Great War on the Marple Community (and others like it across the country) and encourage local people to find out more about the Marple Men who sacrificed their lives 100 years ago.
The information on display will also be replicated here on this web site and on Social Media to bring it to the widest audience we can.
Welcome from Friends of Marple Memorial Park
"Friends of Memorial Park" are a group of local people whose aim is to provide opportunities for community members to improve and promote the use, awareness and care of facilities within Marple Memorial Park in order to make the park a welcoming, safe and enjoyable environment for all. To better understand our aims and objectives take a look at our Constitution. To discover more about our recent activities browse our minutes of meetings and Task Day galleries and to learn more about our projects and successes, use the links at the top of this page. If you'd like to get involved and support our efforts in any way please come along to one of our task days or meetings, or get in touch using the contact details on this site.