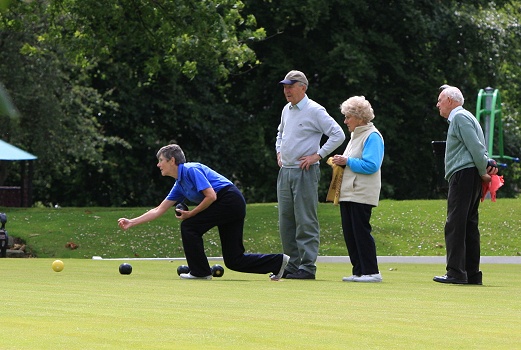 Welcome from Friends of Marple Memorial Park
"Friends of Memorial Park" are a group of local people whose aim is to provide opportunities for community members to improve and promote the use, awareness and care of facilities within Marple Memorial Park in order to make the park a welcoming, safe and enjoyable environment for all. To better understand our aims and objectives take a look at our Constitution. To discover more about our recent activities browse our minutes of meetings and Task Day galleries and to learn more about our projects and successes, use the links at the top of this page. If you'd like to get involved and support our efforts in any way please come along to one of our task days or meetings, or get in touch using the contact details on this site.
Grow Your Tenner for Friends of Memorial Park!
Localgiving.com is giving away £500,000 as their "Grow Your Tenner" scheme returns for a match fund bonanza. Sponsored by the Office for Civil Society, "Grow Your Tenner 2013" begins at 10am on Tuesday 15 October and runs until all £500,000 has been allocated.
Localgiving will double all donations up to £10, so a tenner becomes £20, or £22.50 with Gift Aid. And on monthly donations, they will double up to £10 a month for six months.
The campaign is open to all eligible charities in England on the Localgiving.com website and Friends of Marple Memorial Park is one of these.
So if you feel inclined to support the efforts of Friends of Marple Memorial Park please do it on Tuesday 15 October after 10am and double the value of your contribution!
You will need to become a supporter of our group on the Localgiving site here:
Raise money for Friends of the Park as you search: