2023 Family Treasure Hunt Sponsors & Supporters
7th Family Treasure Hunt in Marple Memorial Park: 27 May 2023
The Treasure Hunt was aimed at 3 to 11 year-olds with parents, grandparents or carers to assist as needed. The children hunted for clues and letters to reveal the two word phrase "Exercise Equipment" that would open the Treasure Chest for a share of the booty. We estimate that around 175 children took part and we received great feedback on the event!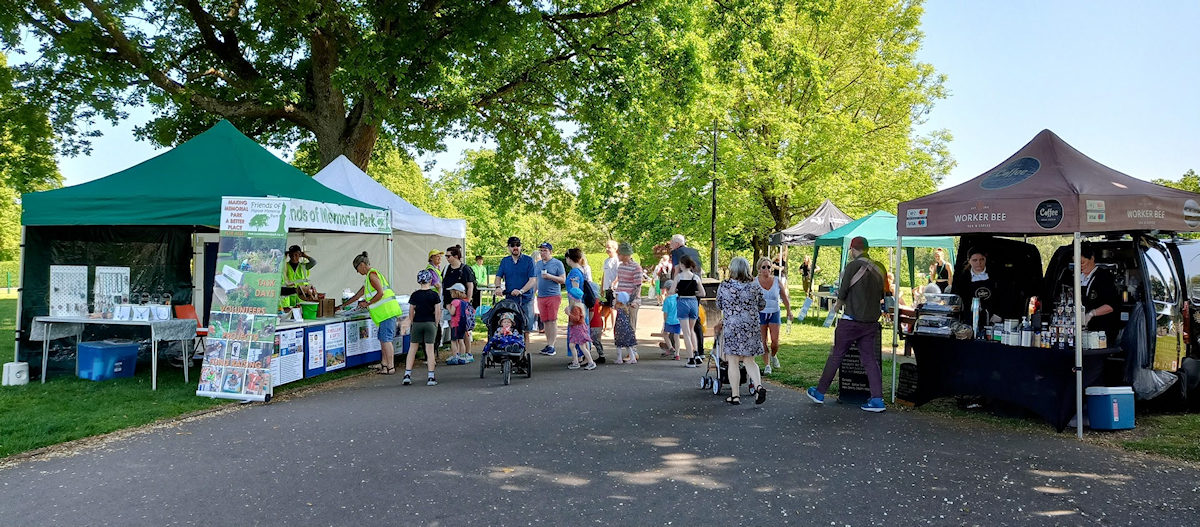 We were joined by Sarah and her two Coffee Bean Dream vans, who provided visitors to the park with refreshments. Cheshire Wildlife Trust were there engaging with families about nature and re-wilding Stockport, and Marple Guides were painting faces to raise funds for Guides. Marple Youth Project also joined us with a Cake Sale and a fabulous Art Trail in the Woodland Walk.
Good news is that the event raised almost £3,575 for the park!
This was a FREE EVENT but we had a collection bucket for donations to Friends of Marple Memorial Park and people were very generous. We were also selling tickets for our Raffle with some really incredible prizes donated by local businesses (see further down the page) that tempted people into buying over 380 tickets.
We've waited a while to give a final total this year as one of our sponsors hasn't paid, but we can't chase them forever. So excluding that, the 2023 Family Treasure Hunt has raised a fantastic total of £3,575 for the park. This is made up of £2,867 in sponsorship from local businesses, which is a new record, and £708 raised on the day from the raffle, donations, Cake Sale, and Cards and Jewellery sales too. Our costs were £143 for 9Kg of chocolate coins, so a balance of £3,431 will benefit park projects.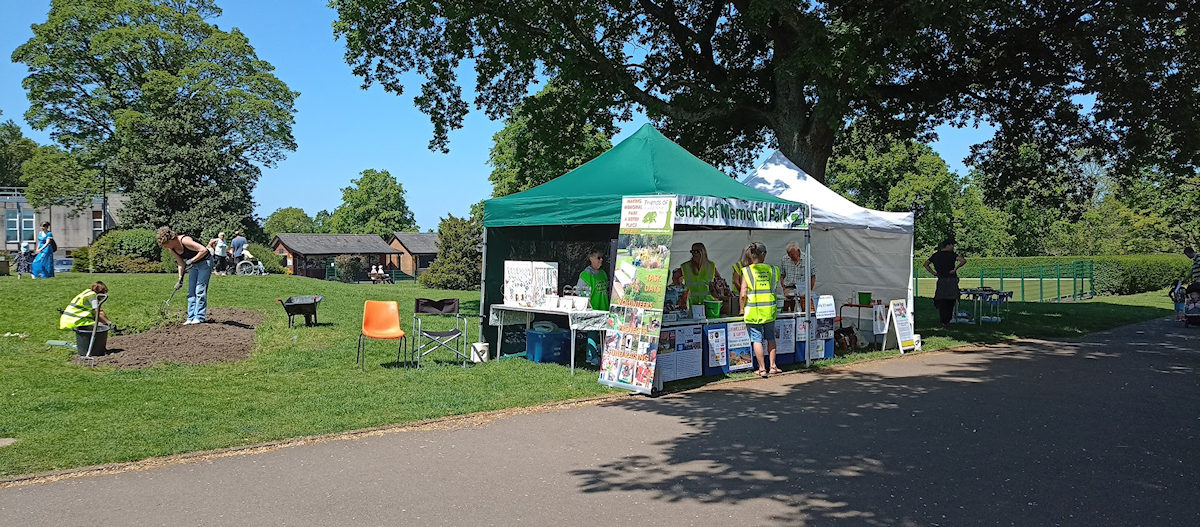 So we must say a VERY BIG THANK YOU to our MEGA, Premier and Regular Sponsors who contributed £1,647, £1,040 and £180 respectively, and our fabulous Raffle Prize Donors, whose generosity helped us raise a further £382 with the raffle. Full details of all the local businesses and organisations who helped us are detailed further down the page.
Last but not least, thank you to all our volunteers who have helped to make the Treasure Hunt such a success, with special mention for our "PR Lady" Diane Jackson, who does an absolutely amazing job engaging with Marple's local businesses to raise sponsorship and raffle prizes for this brilliant family event in Marple Memorial Park.
Our Treasure Hunts have now raised a total of £15,221 for the park!
Friends of Marple Memorial Park have been helping the council to look after our fabulous local park since 2003 and we continue to raise funds for some exciting new and future projects in the park to benefit the whole Marple community. A big chunk of the money raised this year has boosted the funding for our Outdoor Exercise Equipment Project and orders totalling almost £33,000 are being placed for this via the council. The rest will help us to fund new projects in the park.
Community support for the 7th Family Treasure Hunt in 2023:
MEGA SPONSORS
The two local Co-op stores have chosen to support us for the second year running with a very generous joint donation of £300 to cover our costs. The application was supported by the store managers because it supports the Coop's focus to deliver fairer access to community well-being. Our Treasure Hunt will do this by providing a completely free family event with an element of challenge to solve the puzzles and win a prize that will stimulate children both mentally and physically, whilst they are having fun and exercising in the open air: https://www.coop.co.uk/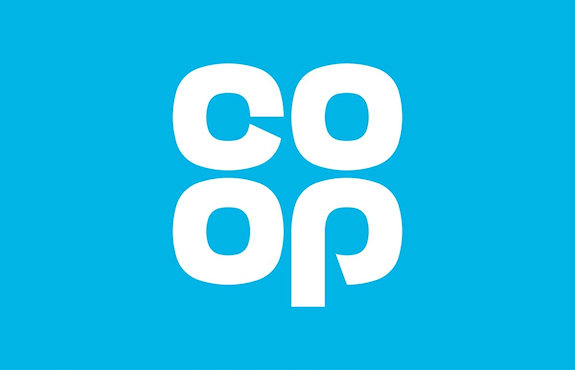 Nurture is an under 5s Early Learning and Day-Care Centre, situated on Station Road in the centre of Marple. A browse through their photos on social media shows that they are regular users of our park and helps to explain why they have been so supportive of our Treasure Hunts this year and in the past too: https://www.nurturemarple.co.uk/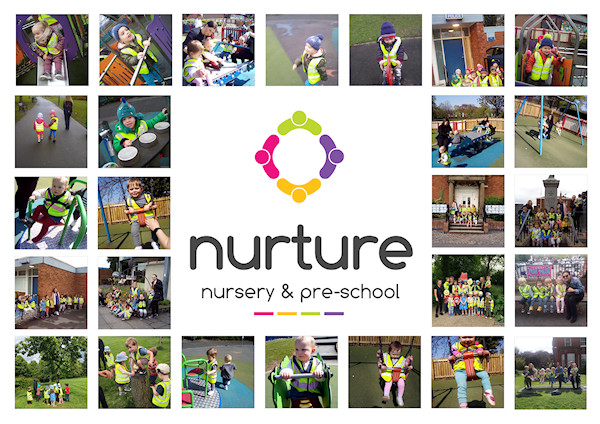 There has been a butcher at the shop on Market Street since at least 1905, with Dave taking on the business in 1976. Today Rick and the team bring you the finest locally sourced beef, pork and lamb, together with a wide range of free range and organic chicken. They're also well known for their delicious range of burgers and sausages along with their more specialist game produce including venison, wild boar and various game birds: https://www.facebook.com/dandswhitebutchers/

All Things Nice is a cafe, bakery and deli on Market Street in Marple serving breakfast, lunch and dinner using only the best ingredients and selling fresh baked artisan goods, deli meats, cheese, food and great coffee! https://www.atnmarple.com/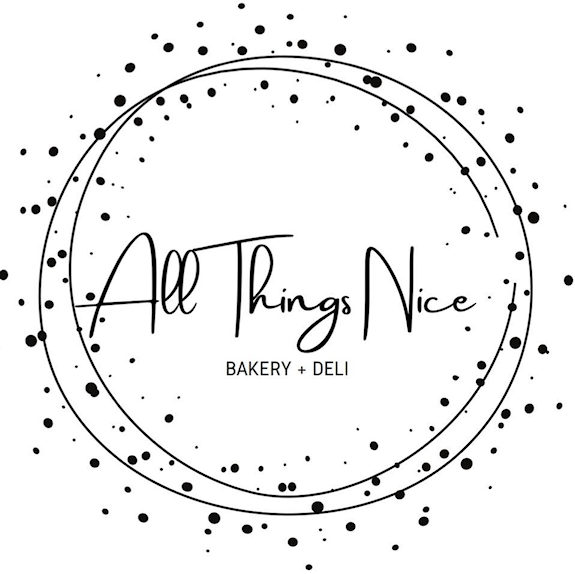 £100 MEGA SPONSOR + A DAY'S LABOUR IN THE PARK: Shelby Landscapes Ltd
Marple based Shelby Landscapes do all aspects of landscaping, so we're quite excited about the bonus offer of a day's help in the park and will look for the perfect opportunity to take advantage of their generosity. They can do everything from cleaning your patio / drive all the way to completely reshaping and designing your dream garden or driveway. They have years of experience with no job too large or too small: https://www.facebook.com/shelbylandscapes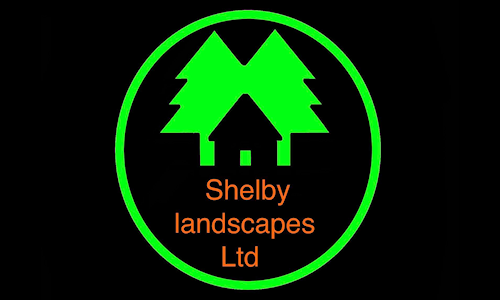 £100 MEGA SPONSOR + 2hrs FREE Gardening Services Raffle Prize: Gracias Gardens
Gracias Gardens are a Marple-based garden maintenance and landscape contractor covering the SK postcode. They offer services such as pressure washing, weeding, hedge cutting, lawn mowing, lawn maintenance such as scarification, re-seeding and top dressing, pruning of fruit trees, garden clearances, winter tidy-ups, planting and turf laying, flagging and re-pointing. https://www.facebook.com/gracias-gardens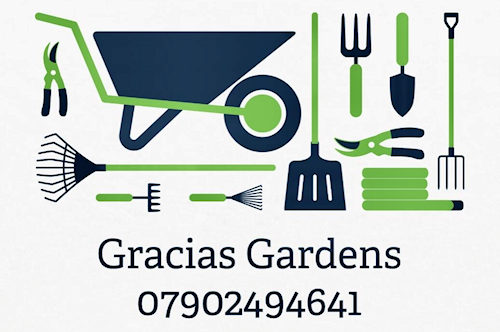 Bloom are here to help you find the best solution for your hearing. With a branch in Marple and clinics throughout the UK and a free home hearing care service, they are your local hearing specialists and with a wide range of hearing aid styles and the latest technologies, they are with you every step of the way: https://www.bloomhearing.co.uk/shopdetails/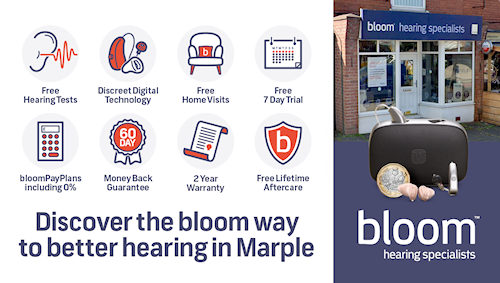 Nestled in the heart of picturesque Cheshire countryside in the small town of Marple, Brabyns Preparatory School is a co-educational independent day school for children aged two to eleven. The school makes great use of our park and are always wonderfully supportive of the things we do: https://www.brabynsprepschool.co.uk/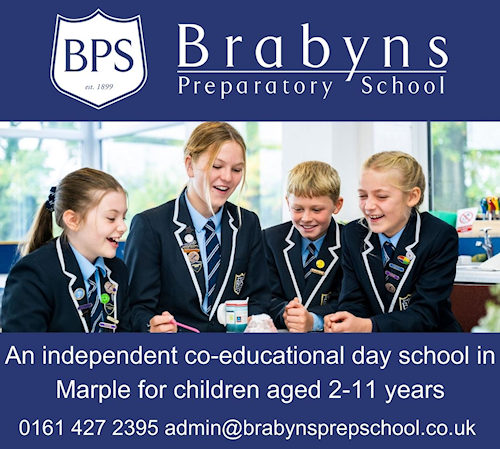 Brian Sharples & Son Funeral Directors, serving Stockport, Marple, Marple Bridge, Compstall, and all surrounding areas: https://www.briansharples.co.uk/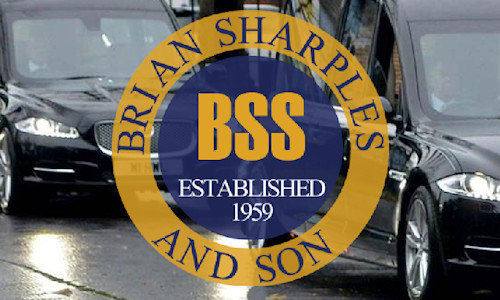 DJS Research is an employee-owned business which was set-up in 2001 and has grown every year since. Based in Strines, we now employ more than 70 permanent staff, along with a team of 200 telephone interviewers (all from the local area). We take our role in the community seriously, and consider ourselves an ethical company, with an understanding of our responsibility to our staff, the local community and to the wider business world: https://www.djsresearch.co.uk/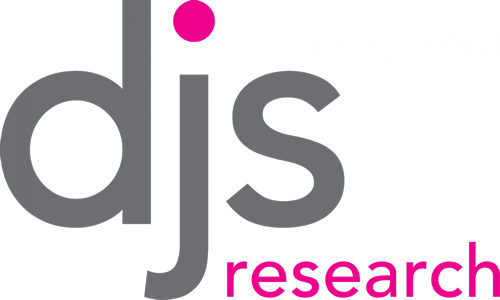 Lawler & Co. is a bespoke independent estate agency established in 2014 with prominent branches located in Marple, Hazel Grove and Poynton: https://lawlerandcompany.co.uk/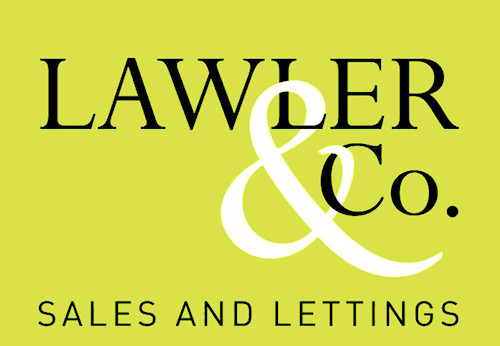 North Cheshire Forestry Services are a Stockport tree surgeon based in Marple Bridge, Stockport, Manchester. Established in 1976 they've been providing an exceptional tree care service to the people of Stockport for over 40 years. https://northcheshireforestry.com

HB Printing and Signs, based in the Goyt Mill at Hawk Green, has agreed to print our Treasure Hunt Programme FOC again as their support to this year's event. The programme is an A3 double-sided leaflet that will feature all of this year's sponsors and contain the clues to the Treasure Hunt, so we certainly can't do without it: https://www.hbprinting.co.uk/
As well as being a Premier Sponsor, Harrods has generously contributed 2 x £50 Gift Vouchers to spend in-store, boosting them to MEGA Sponsor! https://www.harrodscarparts.co.uk/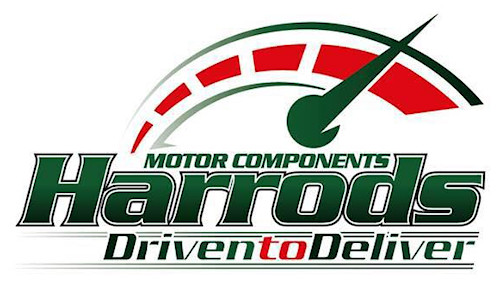 A surprise late entry to our sponsorship is the donation of 80 packs of Munchies Gold as an alternative prize to our usual chocolate coins from Morrisons Daily at Rose Hill. If these prove more popular than the gold coins then you may have to be one of the first 80 correct answers back to win one of them! This is in addition to Morrisons Daily being a Regular Sponsor.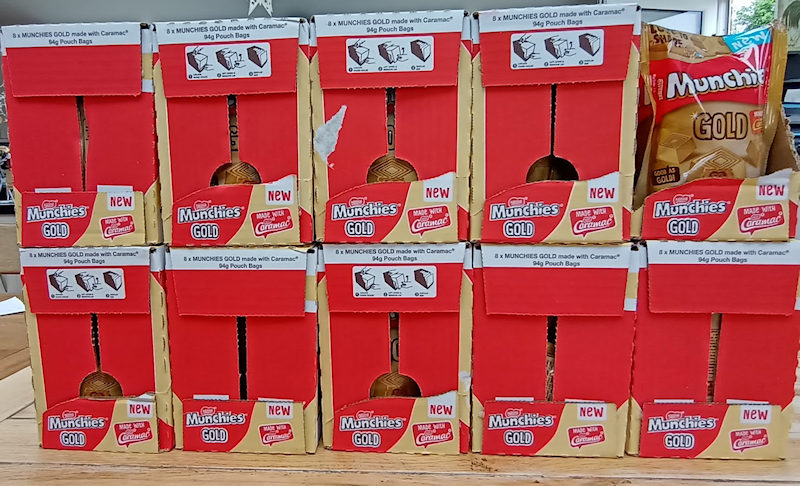 £50 PREMIER SPONSORS
£40 SPECIAL SPONSOR
£30 REGULAR SPONSORS
RAFFLE PRIZE DONORS
Baked by Leah (Amazing Children's Hamper)
Escape Stockport (1 hour escape room game for 6 people)
Gracias Gardens (2 hrs FREE Gardening Services)
Kiki's Marple (£20 Mocktail / Cocktail Voucher)
LSA Technology (£60 voucher for IT Solutions)
Support was promoted on this page, in the programme and via the following online sources:
The Marple Website Community Forum
The Marple Website Twitter Feed
The Marple Website Facebook Page
Facebook Event: 2023 Family Treasure Hunt in Marple Memorial Park.
Please support these businesses as they support our community!