Saturday 29 September 2018 between 10am and 2pm.
We like to keep a record of what we get up and here are details of past task days.
Task Day 16 September 2017
We started early and finished early with no tea and cake break today so that we could all head off to the Marple Food and Drink Festival for lunch. Before departing we did a big litter-pick, planted a new privet in the hedge around the bowling green, did some heavy pruning in the Hollins House flowerbeds and more maintenance of the park flowerbeds too. A lone volunteer from the Allotment Team was also found grafting on their bed.
Yesterday we also managed to complete treatment of the last of the benches for 2017.
As usual, park users showed their appreciation of our efforts by popping just over £13 in our donations bucket.
Task Day 26 August 2017
Glorious weather and a great turn-out for a Bank Holiday weekend! It was lovely to see the Breathing Places Reading Circle we created 10 years ago, and still maintain, being used by young families with children enjoying a sing-song.
There was lots of hard work in flowerbeds and shrub beds and the Allotment Association were out in force too. There was also lots of hard work on park benches as we've been catching up now that the weather has improved.
Lots of litter-picking too, with our chief litter-picker bringing a couple of apprentices with him to train-up.
Plenty of generous park users were out and about as well, with almost £24 placed in our donations bucket.
Task Day 12 August 2017
Another quite but productive task day with work done on main flowerbeds, Jubilee bed in front of the library, woodland area behind the library and the shrub bed near to the bandroom. Park users donated just over £11 in our bucket too!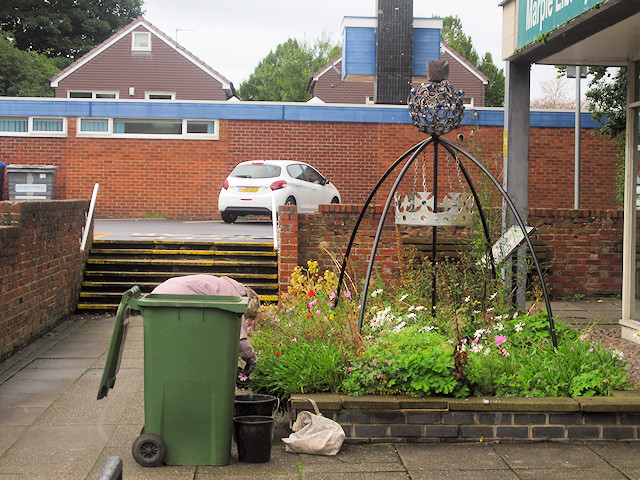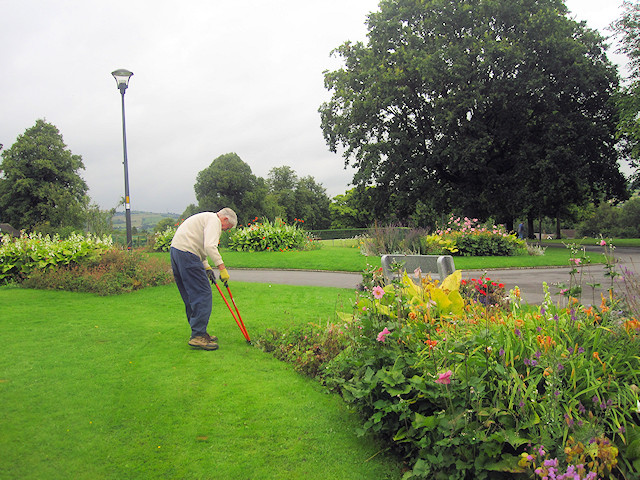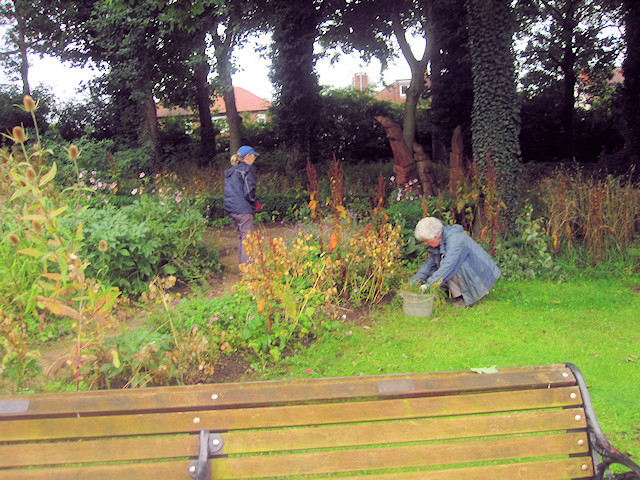 Task Day 29 July 2017
The holiday season made for a low turn-out but very productive task day tackling litter, flowerbeds, benches, the bandroom garden, the Infants Play area, the cinema bed and the back of the toilet block.
Park users were out in force though, and placed just over £49 in our donations bucket.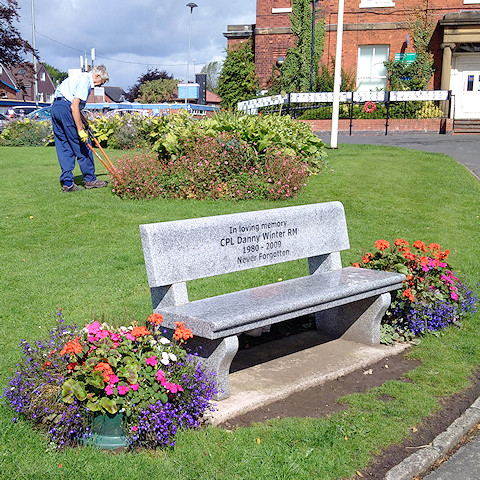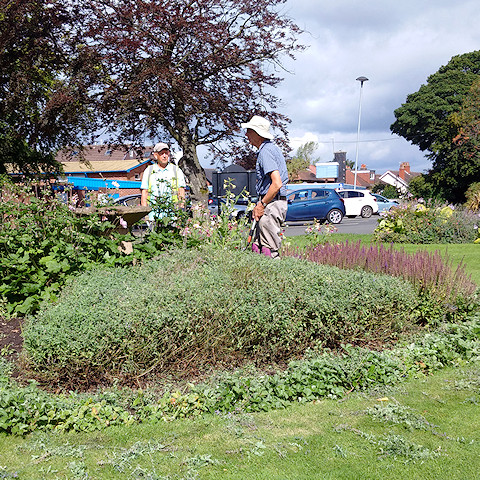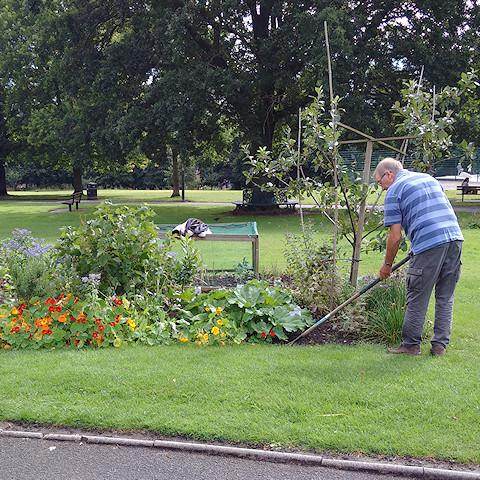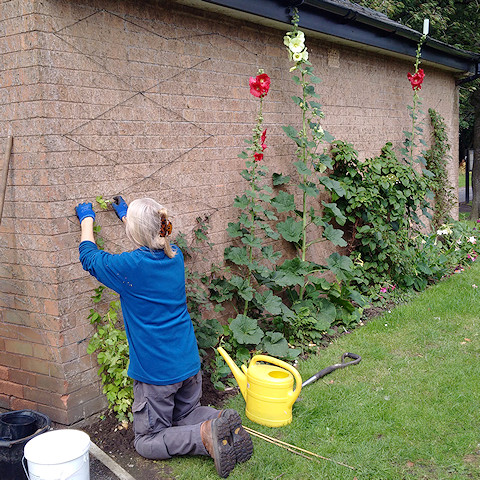 Task Day 15 July 2017
Mixed weather didn't stop our volunteers turning out in force today and getting stuck into the Sensory Garden, trimming of borders, maintenance of shrub beds, litter picking, and work to the Bandroom garden.
Plenty of generous park users out too, with almost £20 placed in our donations bucket.
We rounded the day off with a visit to The Samuel Oldknow Bar on Market Street to help them celebration winning the High Peak Camra Pub  of the Season award. Tough work but somebody has to do it!