Saturday 31 August 2019 between 10am and 2pm.
We like to keep a record of what we get up and here are details of past task days.
Task Day 12 August 2017
Another quite but productive task day with work done on main flowerbeds, Jubilee bed in front of the library, woodland area behind the library and the shrub bed near to the bandroom. Park users donated just over £11 in our bucket too!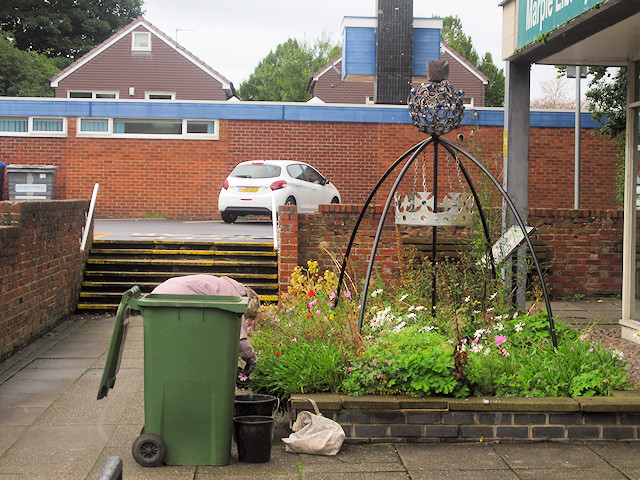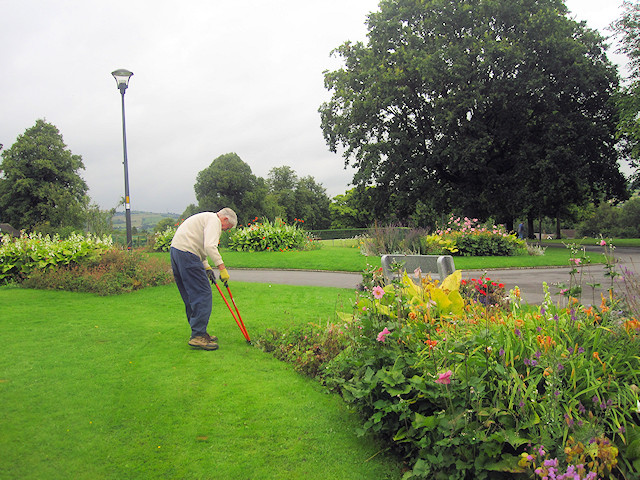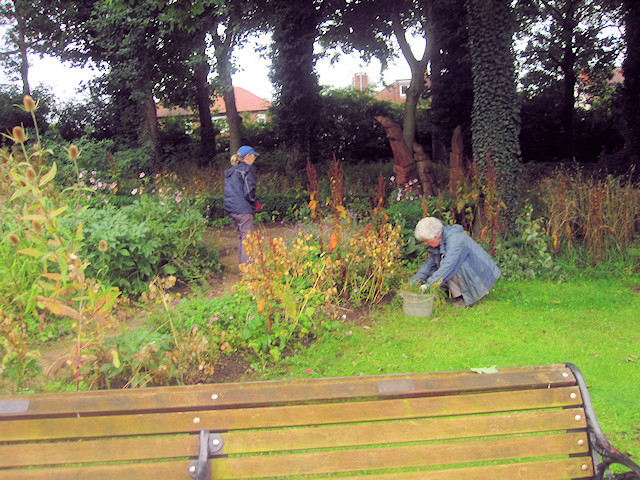 Task Day 29 July 2017
The holiday season made for a low turn-out but very productive task day tackling litter, flowerbeds, benches, the bandroom garden, the Infants Play area, the cinema bed and the back of the toilet block.
Park users were out in force though, and placed just over £49 in our donations bucket.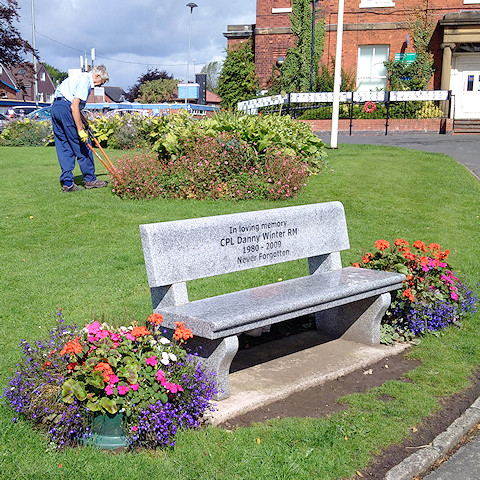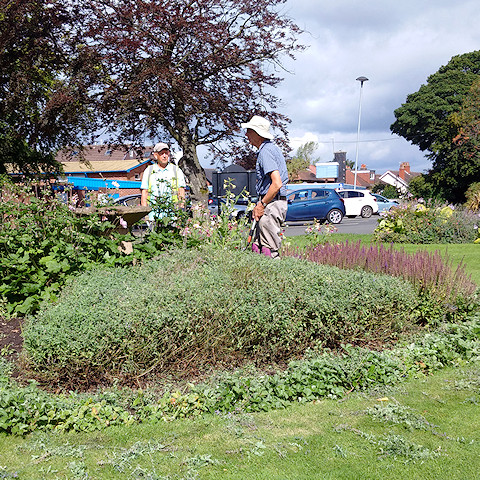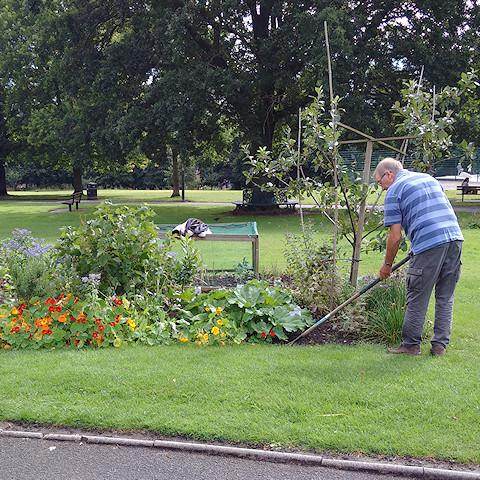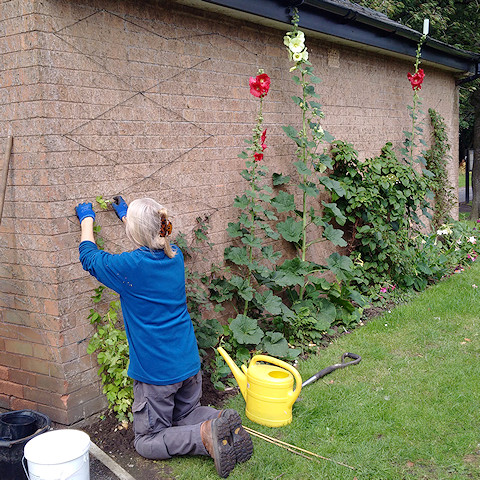 Task Day 15 July 2017
Mixed weather didn't stop our volunteers turning out in force today and getting stuck into the Sensory Garden, trimming of borders, maintenance of shrub beds, litter picking, and work to the Bandroom garden.
Plenty of generous park users out too, with almost £20 placed in our donations bucket.
We rounded the day off with a visit to The Samuel Oldknow Bar on Market Street to help them celebration winning the High Peak Camra Pub  of the Season award. Tough work but somebody has to do it!
Task Day 24 June 2017
A much quieter turnout than usual saw lots of planting in the flowerbeds and shrub beds and lots of watering in of new plants. We also completed the refurbishment of three park benches sponsored by local families and erected some temporary protection for a commemorative plaque where a tree was recently lost.
The park itself was quieter too but we still had just over £10 donated by park users during the day.
Task Day 10 June 2017
Due to heavy rain from the early hours of the morning our planned task day on Saturday 10 June was called off.
A smaller group attended an alternative session arranged at short notice for Sunday 11 June, when we were able to tend flowerbeds, clear the litter from the park and carry out maintenance work on the bandroom garden and various other items.